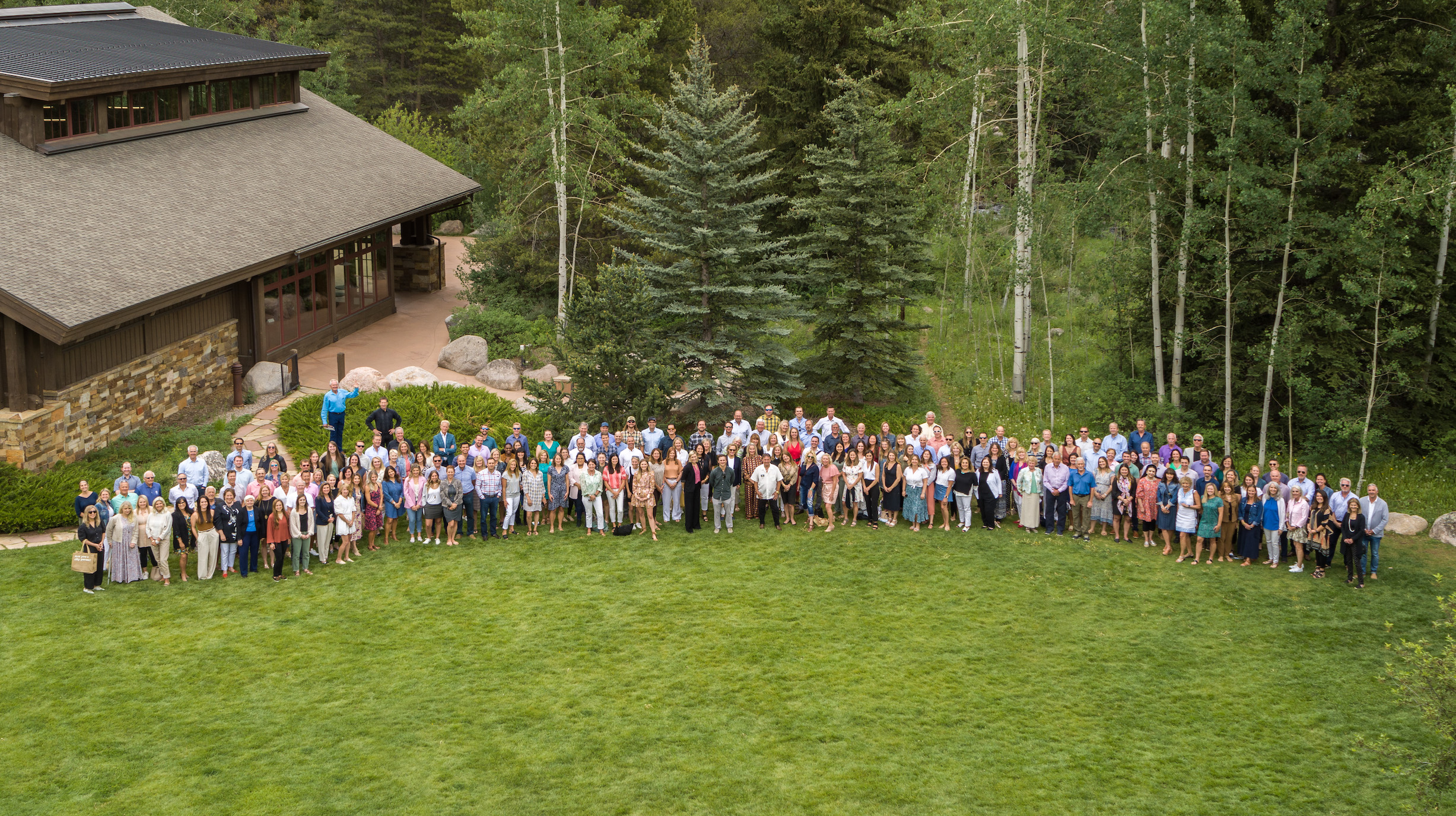 Join Us
We are creating careers and communities that thrive together.
Who We Are.
We are pioneers with a shared vision: to cultivate careers and communities that thrive together. We are committed like no other, investing in people, places, and local business in a way that builds us all up for the greatest good of our communities. Colorado is our canvas, our home, our future.
Prioritizing Culture Since 1962.
Welcome to Slifer Smith & Frampton Real Estate, more like, welcome to our community. At our core, we value relationships above all else. With our clients, and each other. It's why 270 of our brokers have an average 20 year tenure with us—longer than most in the industry. That's why in everything we do we prioritize building a collaborative culture amongst our agents, staff, and leaders.
Unrivaled Support For Your Business.
Take your entrepreneurial spirit to the next level, backed by the most supportive team in the biz. We proudly maintain a 3:1 agent to support team ratio, meaning in everything you do you'll be backed by a local-team of agent training & development experts, marketing professionals, and in-house closing specialists. With Slifer your business has the best tools around to thrive.
Your Network: Colorado & Around The World
We all know a picture is worth a thousand words, but with Slifer Smith & Frampton that's just the beginning. Our years in the business have our contact lists brimming with photographers, videographers, story tellers, drone pilots and more to help bring out the very best in your property. At your agent's recommendation your property may be showcased via photography, property videos, expansive birds-eye drone footage, and even immersive walkthrough virtual tours.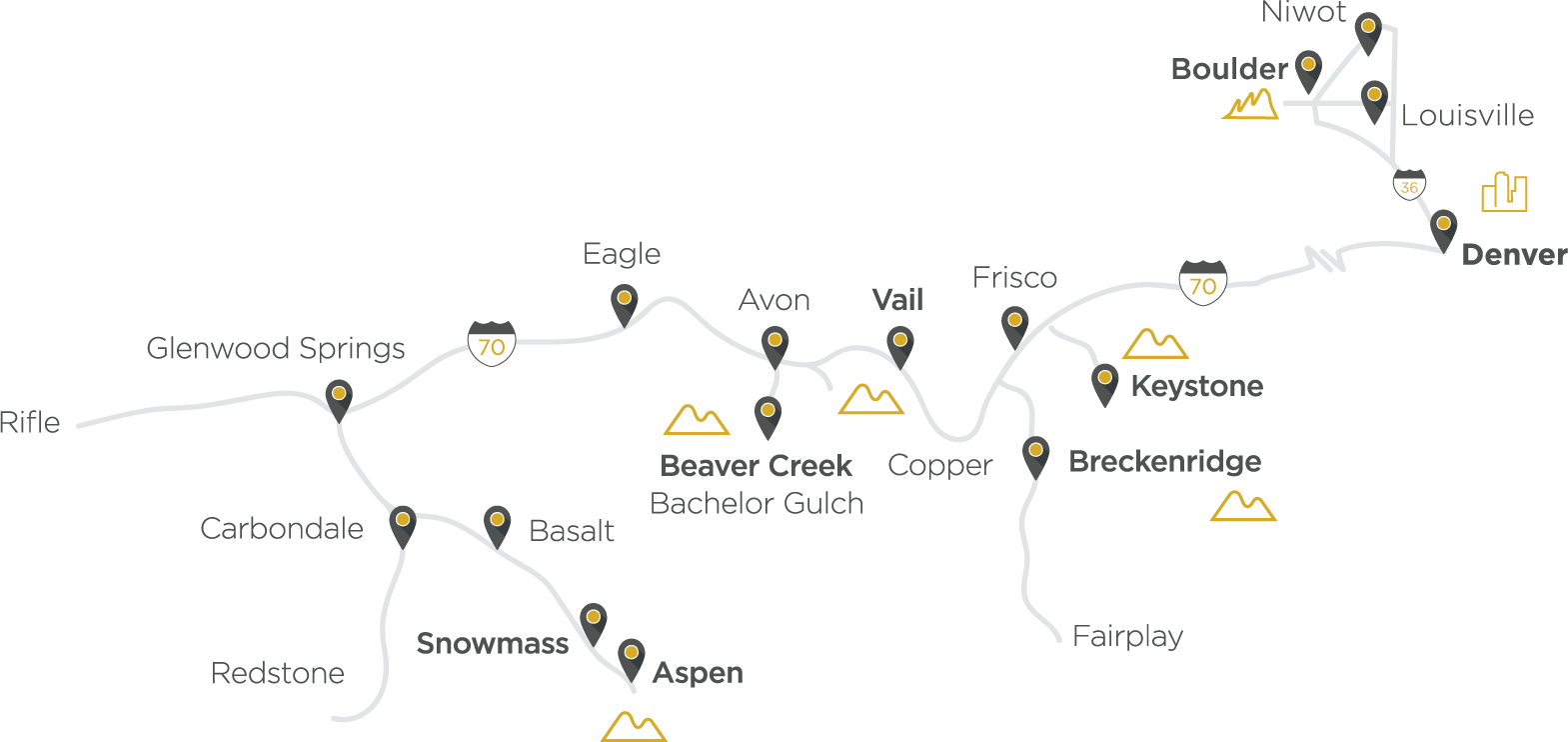 Innovative In-house Marketing.
Our fully staffed marketing team of industry pros brings cutting edge technology and innovative advertising and public relations tools to all of our brokers.Our fully staffed marketing team of industry pros brings cutting edge technology and innovative advertising and public relations tools to all of our brokers.
Exclusive Advertising Opportunities
Over our decades in the business we have cultivated a suite of print, digital, and social media advertising placements targeted to reach buyers right where they are. From local news papers, to national magazines, to our company-exclusive PORTFOLIO, no one provides more oppotuntinities for your business to put its best foot forward.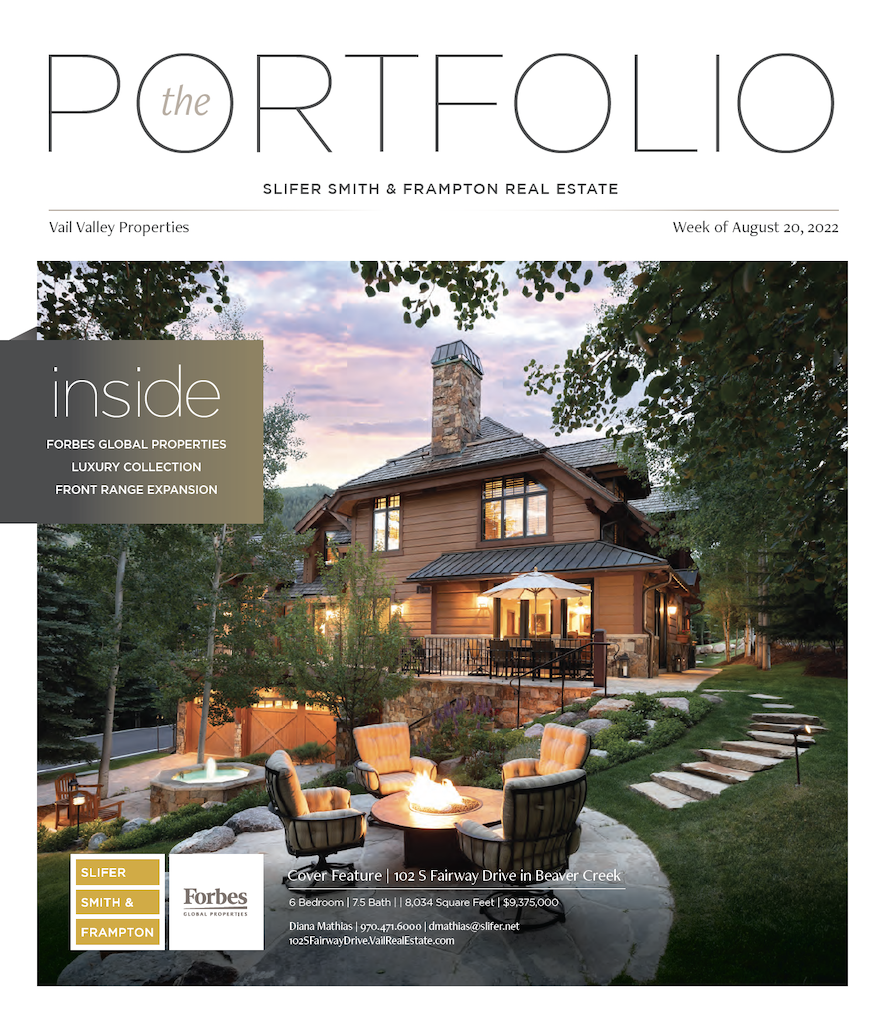 Testimonials
" I highly recommend working with Jason Libby. He is professional, easy to talk to, gets the job done and went above and beyond for our property. He even cleaned and touched up paint for us when we couldn't be in town. To say we are thrilled is an understatement! Will be using him again for future investment. Thanks Jason! "
- Patric Matsyiewski
" Jason did an awesome job helping us find a cabin in FairPlay. He was very honest, patient, and never pushed us outside our comfort zone. We would 100% recommend him to anyone else. "
- Tracy & Nick
" This was a long road for me and my ex. It was my turn to pick the realtor and the ex wasn't stoked on realtors in general. Jason went above and beyond and we both are so grateful for his commitment to making this happen. I look forward to working with him again when I am ready to buy again. "
- Kelly
" Jason Libby made my dreams come true in such a short period of time. I asked for a favor to go check on a spot & within 48 hours we were under contract. He made sure I was always on time with deadlines. He even broke paperwork down extremely thorough in order for me to feel good. Highly recommend Jason!! "
- Dominica Navone
Previous
Next